While we sit here in the middle of one of the biggest storms we Californians have seen in many years, I stare out the window and WISH it was already Summer again!! I am a huge fan of warm nights, bare feet, and golden sunsets, just not the 4:30pm ones! So while mother nature does her thing, I thought we should take a look back at the adorable Jensen's playing in the warm weather at the beach!
I first met these kiddos when Little Sister E turned 1. She was so little, with the tiniest little red curls behind her ears. They have Both grown so much! I just adore those stunning blue eyes, and the adorable dusting of freckles on those little noses.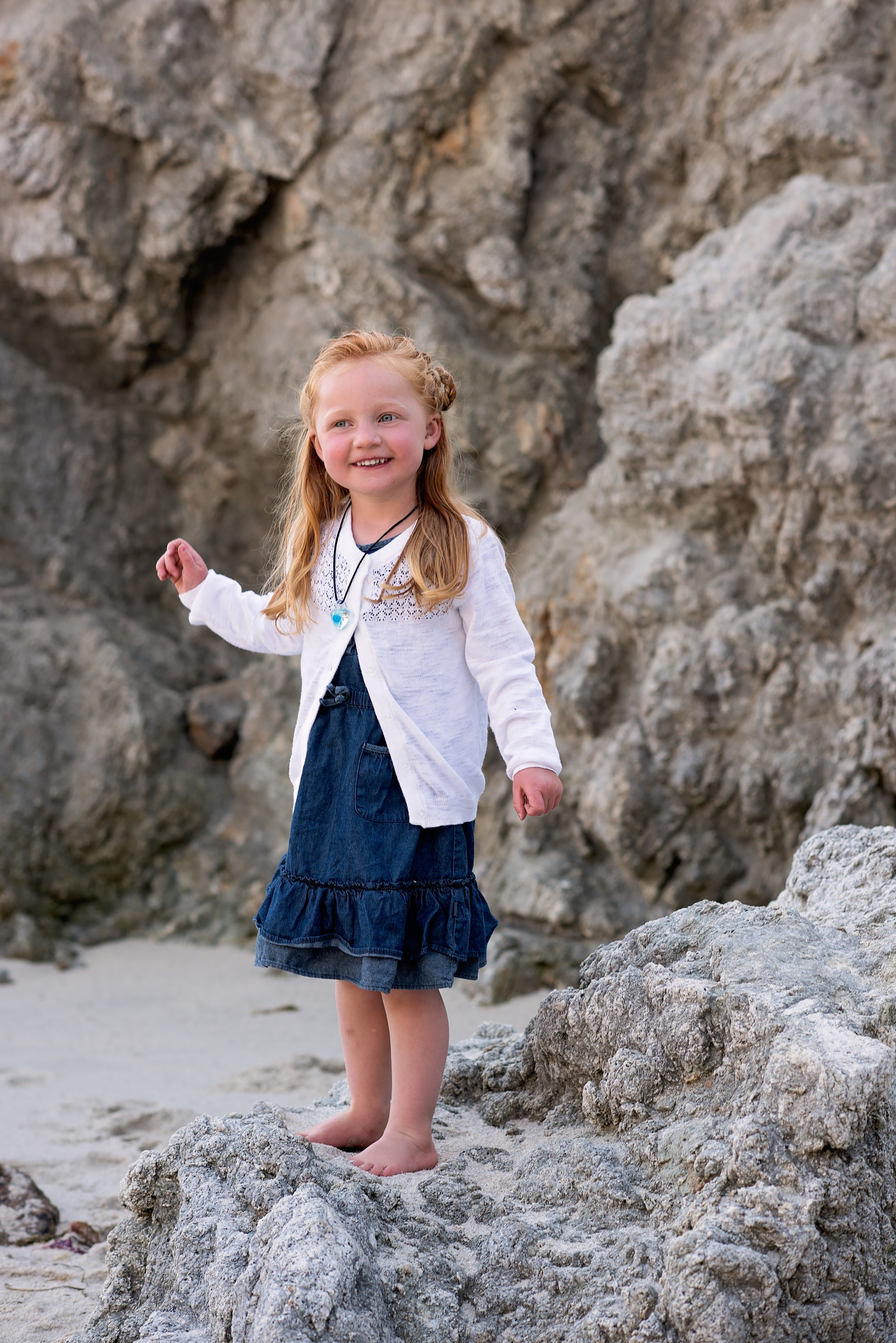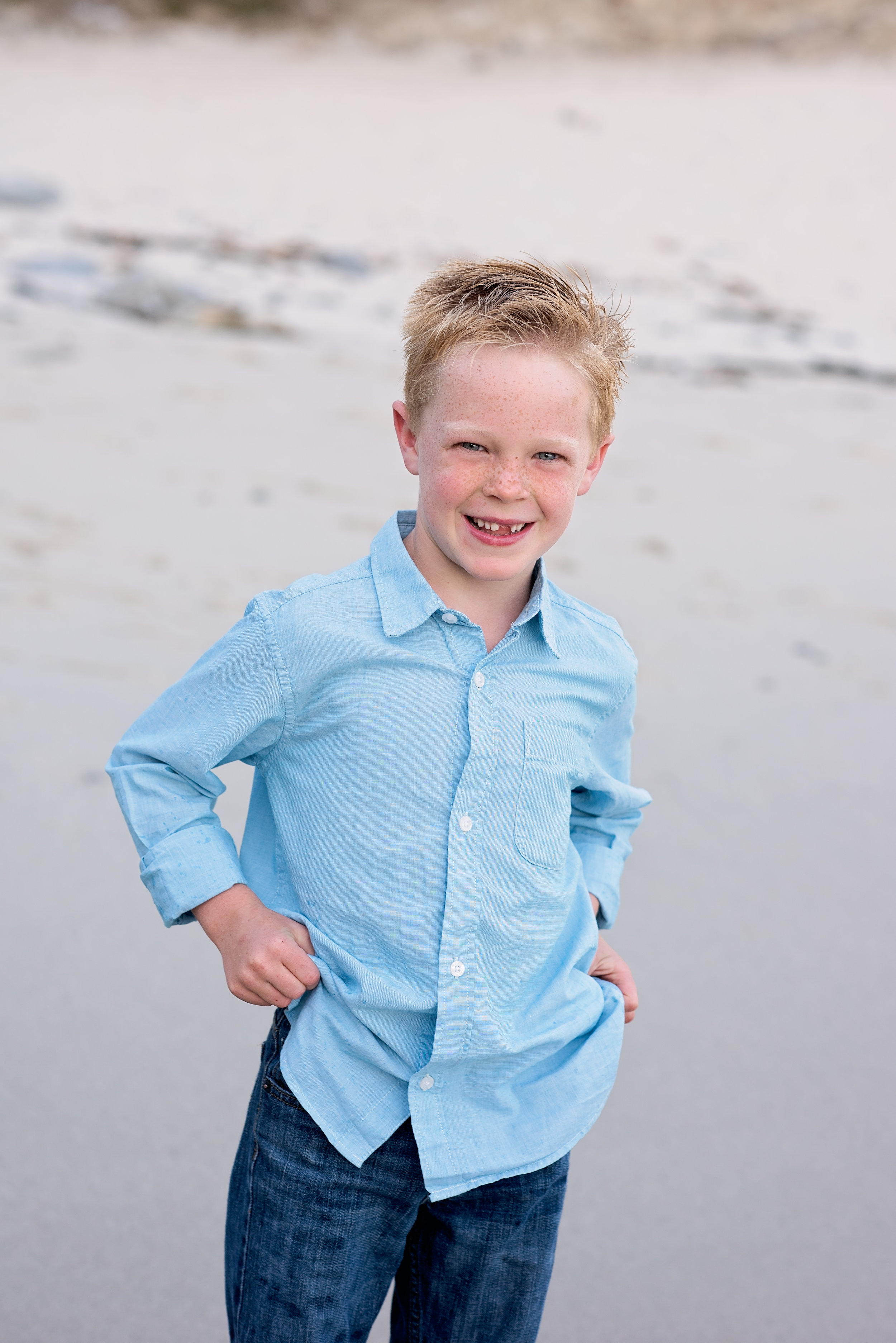 Do you feel just a little bit warmer? I know I do! These kiddos were such a joy to work with. We ran on the beach, we laughed, told jokes, and rolled down the sandy hills! I may have had a lot of sand in my pockets and boots when I got home, but it was so worth it!
Like this post and follow my blog so you don's miss any of the beautiful photos shoots from our gorgeous Monterey County!
Questions? Comments? or just need more Information? CLICK HERE